"More than anything else, we believe it was the team environment that drove success. And that's where your contribution and that of your Associates were so important."
. . . read more
High-Productivity Business Teams
The complexity and cross-functionality of contemporary business make teaming a fact of life.  Unfortunately, high-performance teaming or even basic team effectiveness does not happen simply because a group of individuals is assembled under a common charter.
Whether your need involves the company's most senior management group, task or project teams or change-acceleration GE Work-Out teams, we can help.  Since our founding, we have helped to charter, facilitate and guide the implementation efforts of literally hundreds of teams – many in global, cross-cultural settings – across a wide array of industries and for a wide variety of companies.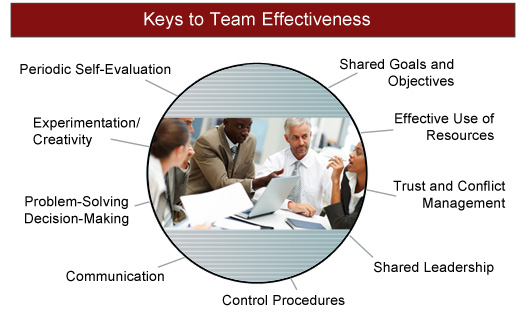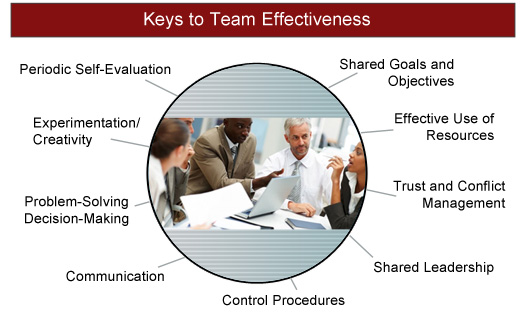 Teams at the Top
Senior executive teams and boards of directors face special challenges to effective team performance.  Issues of governance, strategy and succession play out amidst the interaction of powerful individuals with a complex mix of styles, relationships and strong personalities.
We can help identify needs with confidential executive/board team assessments, style/"fit" assessments and new manager assimilation processes.
More comprehensively, our Team-based Strategic Planning Process offers the best approach for building clarity and consensus on enterprise direction and strategy in this high-powered and vital circle of corporate governance.
GE Work-Out Teams
One of our hallmark capabilities, GE Work-Out teaming is for the organization that wants to confront a critical business issue squarely and powerfully and accelerate improvement in this key area beyond what is possible with traditional teaming methods.
As one of the firms that initially helped GE launch Work-Out in the early 1990's, we have some 20+ years experience with GE Work-Out teaming.  We can assess Work-Out's appropriateness to your organization, and we are expert in designing, conducting and guiding the implementation of these high-intensity, short-cycle, continuous team work sessions.
Project, Task or Process Teams
We are too often struck by how much time and productivity is lost by hasty and ineffective, so-called, "teaming."  Our team effectiveness training and consulting approach always ensures careful chartering, clear metrics and boundary definition, and effective problem-solving and process-improvement techniques and tools to ensure that teams achieve the results for which they were established.  In addition, our approach to high-intensity, short-cycle, continuous team sessions – such as GE Work-Out, for example – can drastically reduce the inefficiency and wasted time that so often result when traditional "task teams" meet regularly over extended periods of time.  Lastly, our Collaborative Skills/Process Facilitation Training (see below) allows organizations to develop their own internal team management capability, enabling them to ensure the quality of their teaming efforts long after we leave.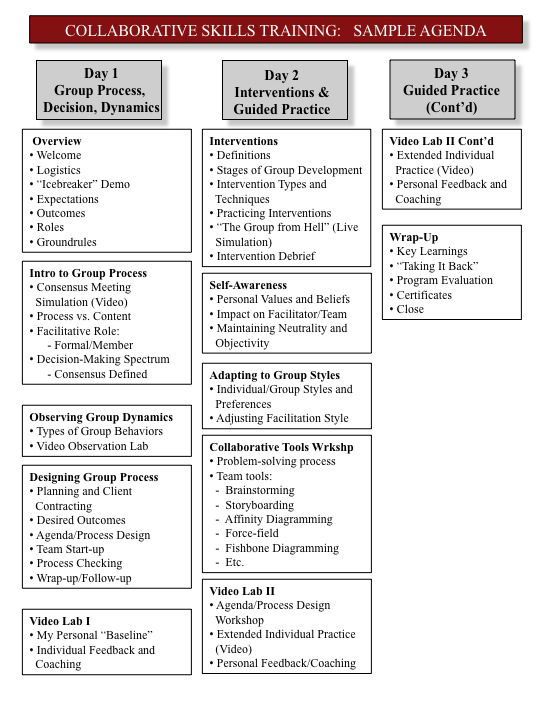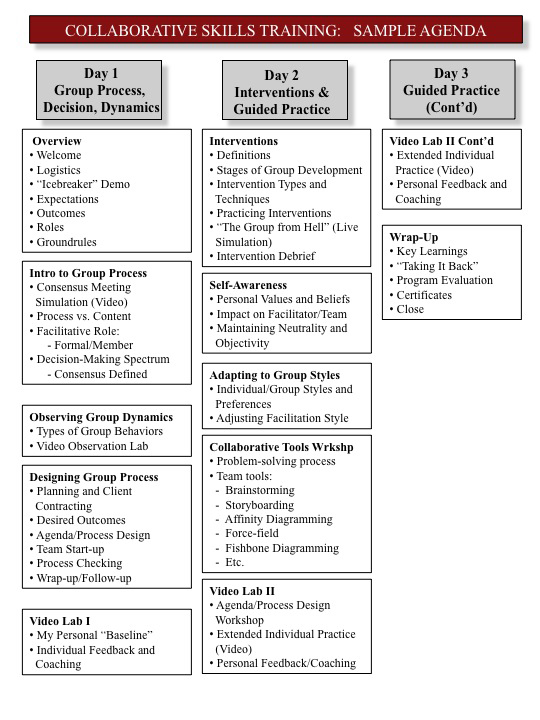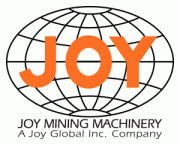 "The fact that we brought people in from worldwide operations enabled global teams to transform longtime, long-distance relationships into face-to-face meetings. . . . More than anything else, we believe it was the team environment that drove success.  And that's where your contribution and that of your Associates were so important.

"Clearly, the facilitation process is critical.  You and your colleagues . . . provided excellent coaching.  Encouragement when required.  Instruction when required.  Discipline when required.  You personally are what I would call a high-end professional with an impressive career that you can readily pull from for any situation that may arise." ... Read the full Testimonial »
This noted business leader testifies to the benefits of Gagnon Associates' strategic planning approach on executive team effectiveness:

"Your most valuable contribution was helping the senior executives involved to identify the operating principles of their company, to think through their objectives and key business processes and to confront how they, themselves, interact with each other to make all aspects of managing the company more productive.  The sessions we held and the guidelines we established did create a change in the behavior and the culture of Financo such that our senior people were more understanding and supportive of their peers and more willing to respect other views."