Background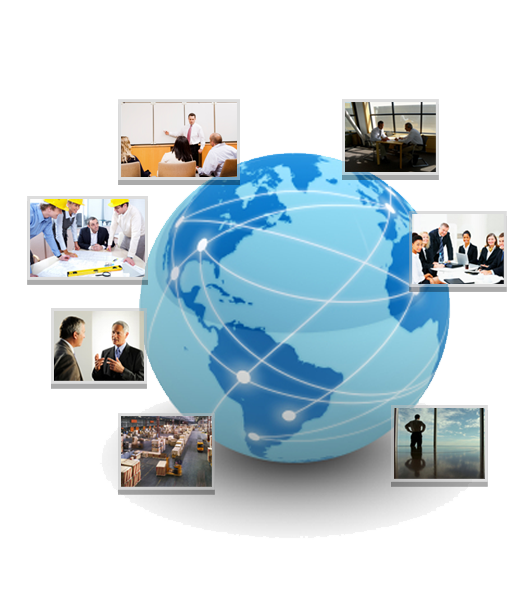 Gagnon Associates was established in 1990, and is based in Metro-West Boston, Massachusetts, USA.
Since our inception, we have delivered management and organizational consulting services to companies ranging from large, trans-national, Fortune 100 firms to smaller, privately-held, family-owned businesses.  Our service offerings include:  Change Management, Organizational Assessment, Strategic Planning, GE Work-Out, Business Process Improvement, Team Effectiveness, and Executive Coaching. Our practice experience spans a wide array of business environments and global cultures and comprises industries ranging from fashion, high-tech and biotech to consumer-electronics, heavy-equipment manufacturing and utilities.
Though our clients come primarily from the for-profit sector, we frequently provide services to charities, conservation organizations and other non-profit institutions at significantly reduced rates of compensation.
Values
We are committed to exemplary Service, measurable Impact, authentic Partnership, and demonstrable Quality in all we do.
Mission
To help our clients accelerate the pace of positive change in their organizations in order to significantly improve their business results and the long-term viability of their enterprises for the sake of all their constituents.
Vision
To be acknowledged by our clients as their first choice in the capability areas in which we offer counsel and service.
Business Applications
The following is only a representative list of the kinds of business issues and challenges we have helped clients address across our more than twenty-year history of service: