". . . thanks to your training . . . we can continue to reap the change-acceleration and productivity benefits at less cost . . ."
. . . read more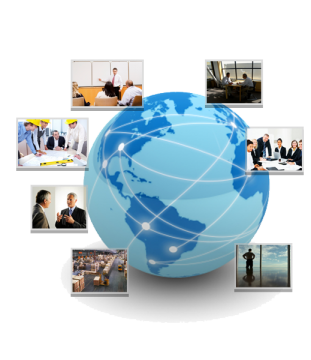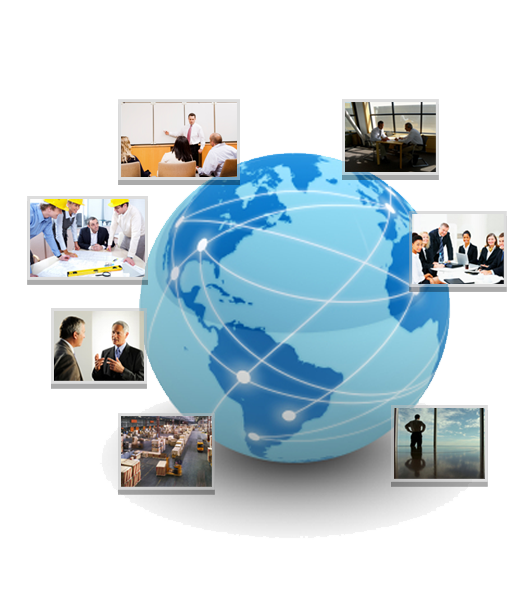 When Noble International Ltd, after completing an acquisition that doubled its size and globalized its reach, needed to develop a comprehensive Strategic Plan that integrated its newly-acquired operations and global management team . . .
When Iomega Corporation wanted to overcome resistance to realigning its Customer Service organization and speed its successful implementation . . .
When Serono Laboratories' U.S. operations needed to involve manufacturing employees in an effort to significantly increase product yield . . .
When the least- invasive surgery division of Bristol-Myers Squibb wanted to re-design its new product introductory process and re-assess all development projects in the pipeline . . .
When Philips Consumer Electronics needed to develop new ways to partner with suppliers to reduce costs and meet ever-increasing price competition in their marketplace . . .
When heavy-equipment manufacturer, Joy, wanted to develop a single global standard for a key product component offered by four, newly-acquired, globally-distributed operations . . .
When America's oldest catalogue marketing firm, The Orvis Company, wanted to develop a Strategic Plan that, for the first time in its history, comprised all of its separate businesses in one, integrated framework . . .
When a national operating unit of Novartis pharmaceuticals wanted to eliminate non-value adding work practices and procedures and stimulate entrepreneurism in this division . . .
When IBM's Far East Systems Integration business wanted to accelerate the implementation of a new, more entrepreneurial matrixed organization . . .
When DuPont wanted to make site-wide improvements at one of its oldest manufacturing facilities in order to offer voluntary separation packages to 250 employees . . .
When Dow Chemical had to quickly and effectively assimilate a key executive into the existing management team of a critical business division . . .